There is a panel of judges who reviews qualified nominations. The panel consists of previous winners and/or respected individuals, community leaders, professionals, etc. The panel of judges are presented to the public during the Awards Night.
Judging is done online. Qualified nominations are allocated to the panel of judges to review and judge according to a defined set of criterias and its weighted percentage. The judging portal is a web-based tool with embedded scoring and judging algorithm that allows judges to navigate and perform their judging/scoring tasks.
A detailed judging report is generated by the system. It is then validated by an affiliated accounting group, AFCA (Association of Filipino Canadian Accountants).
Ret. Philippine Ambassador
Director, York Centre for Asian Research at York University
Professor, Ryerson University
Sr Trade Commissioner, DTI Toronto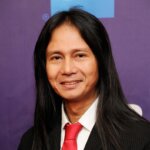 YouTube sensation, the Karen Carpenter of the Philippines
The first Filipino sommelier in Canada
Founder – Chainsmoker Urban Halal Barbecue
Founding President, FCHRD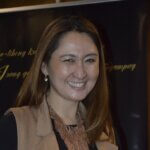 CEO, JDL School of Performing Arts